10 Fun Things to Do on a Date Night in Springfield Central
Indulge in an unforgettable romantic date night in Springfield. This vibrant suburb offers a plethora of exciting options to explore. No matter your preferences, you'll discover an array of activities that are sure to delight every couple. Check out the
best restaurants in Springfield Central
.
Whether you're planning a first date, a special occasion, or a typical Friday night, this list of date night-worthy things to do in Springfield Central will surely impress your special someone!
Outdoor date night ideas
1. Go camping… or glamping!
Ever wish you were stranded with your special someone on a deserted island? Well, going on a camping trip together may just be the next best thing. Just the two of you and nothing but the great outdoors – sounds romantic to us!
While cosying up in a tent under a blanket of stars may already be enough to some couples, others might not be so into roughing it in the woods. No worries, though – glamping (a.k.a. glamorous camping) has already been a thing for a while. If you haven't heard of it, it basically means that you can rent a tent at a campsite that offers luxuries like comfy mattresses and clean restrooms. No sleeping bag, no problem!
Date night tips: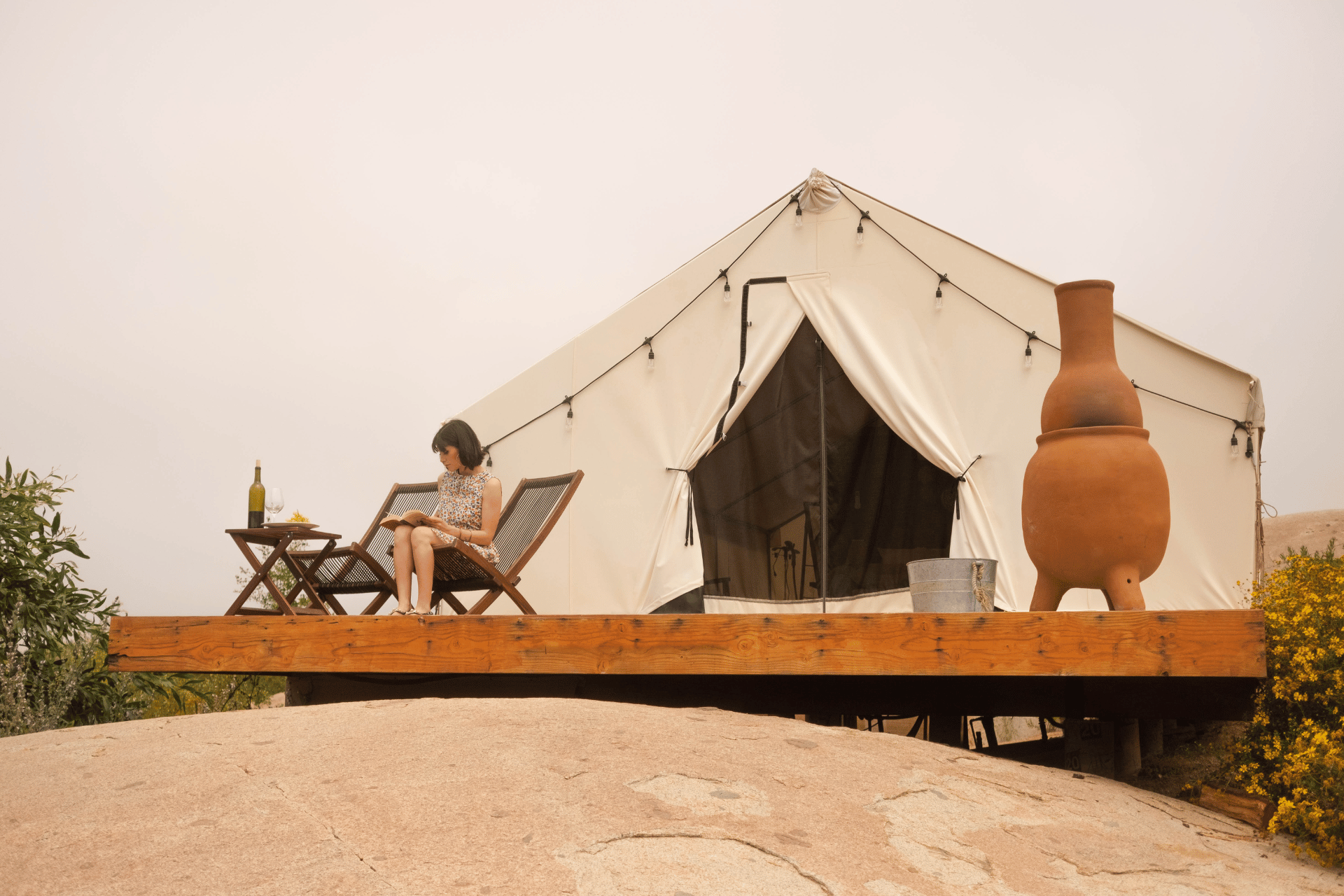 2. Have an evening picnic with board games and bevies
Picnics are a classic date night activity that never goes out of style. After all, it takes a good amount of care and effort to put a picnic basket together, no matter how simple it may seem. However, you might want to go beyond the typical daytime picnic at the park… and an evening picnic with your fave bevy and some friendly competition just might do the trick!
Apart from your snacks or full-on dinner, add some pre-mixed cocktails or some wine to your picnic basket – just enough for a slight buzz, of course! Pack a few of your favourite board games and get the competition going. Who knows? Tipsy board game nights at the park just might become your favourite thing to do on a date night.
Date night tips:
3. Schedule an outdoor workout
You don't need to make a reservation at a fancy restaurant to have the best date night (unless that's your thing, of course!). When you're with the right person, an activity as simple as exercising together could already lay the foundations for a great time.
Lucky for you, there are lots of options to choose from. A romantic bike, a light jog, a leisurely stroll – whatever tickles your fancy. No matter what you decide on, you're in for a good workout and an endorphin boost. Two birds, one stone!
Date night tips:
Indoor date night ideas
4. Prepare your own dinner from start to finish
It's been said that when you've found your soulmate, even a routine activity like grocery shopping can become thrilling when you do it together. Instead of dining out for your next date night, how about heading to the grocery instead? You and your significant other can shop for fresh ingredients then prepare a meal together from scratch.
Involving yourselves in the process from start to finish will make your dinner all the more meaningful – and perhaps even more delicious!
Date night tips: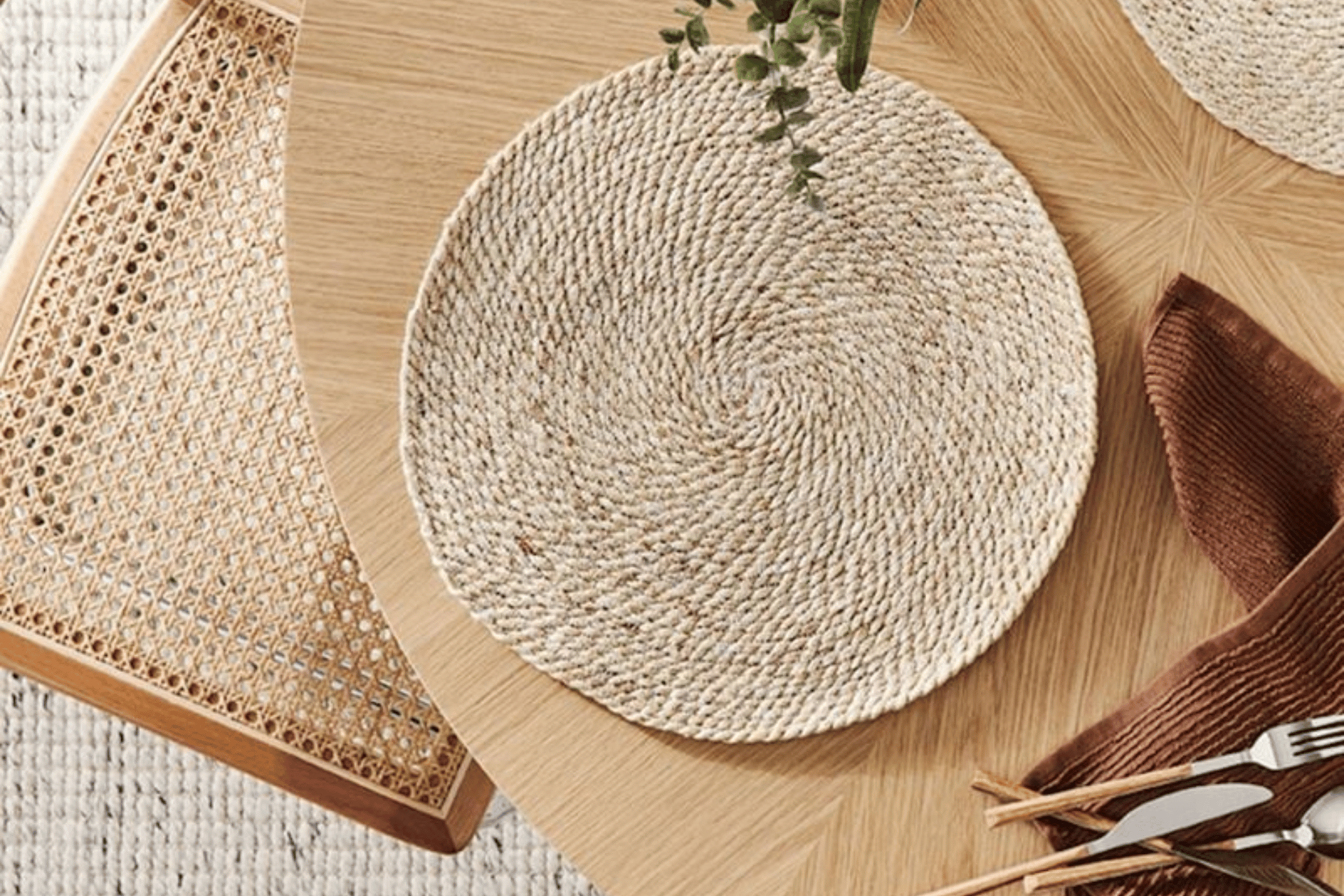 5. Build a blanket fort together
Do you ever miss making blanket forts at home like we did when we were kids? Here's the good news: You're never too old for them. Even as adults, you're bound to have as much fun as you used to – maybe even more so!
Nowadays, you can even take your blanket fort up a notch with the help of a laptop and a projector. Netflix and chill, anyone? It's the best way to spend a cosy night in with your special someone!
Date night tips:
Fun things to do on a date night
6. Show off your skills at a karaoke bar
If music is your love language, how about serenading your loved one on your next date night? Head to a karaoke bar, grab a few drinks, and get the party started! You can dedicate a sweet song to your date – or you know, maybe perform a duet together!
Date night tips:
7. Feel like a kid and have some fun at Timezone
Every date is a couople's chance to unwind and have fun.There isn't many places that say "fun" quite like Timezone.
You can go for the array of games, go head to head or try your luck at skill tester. Or why not team up and take on the world (or the locals) at lazer tag. Whatever you style, you're bound to have fun at Timezone.
Date night tips: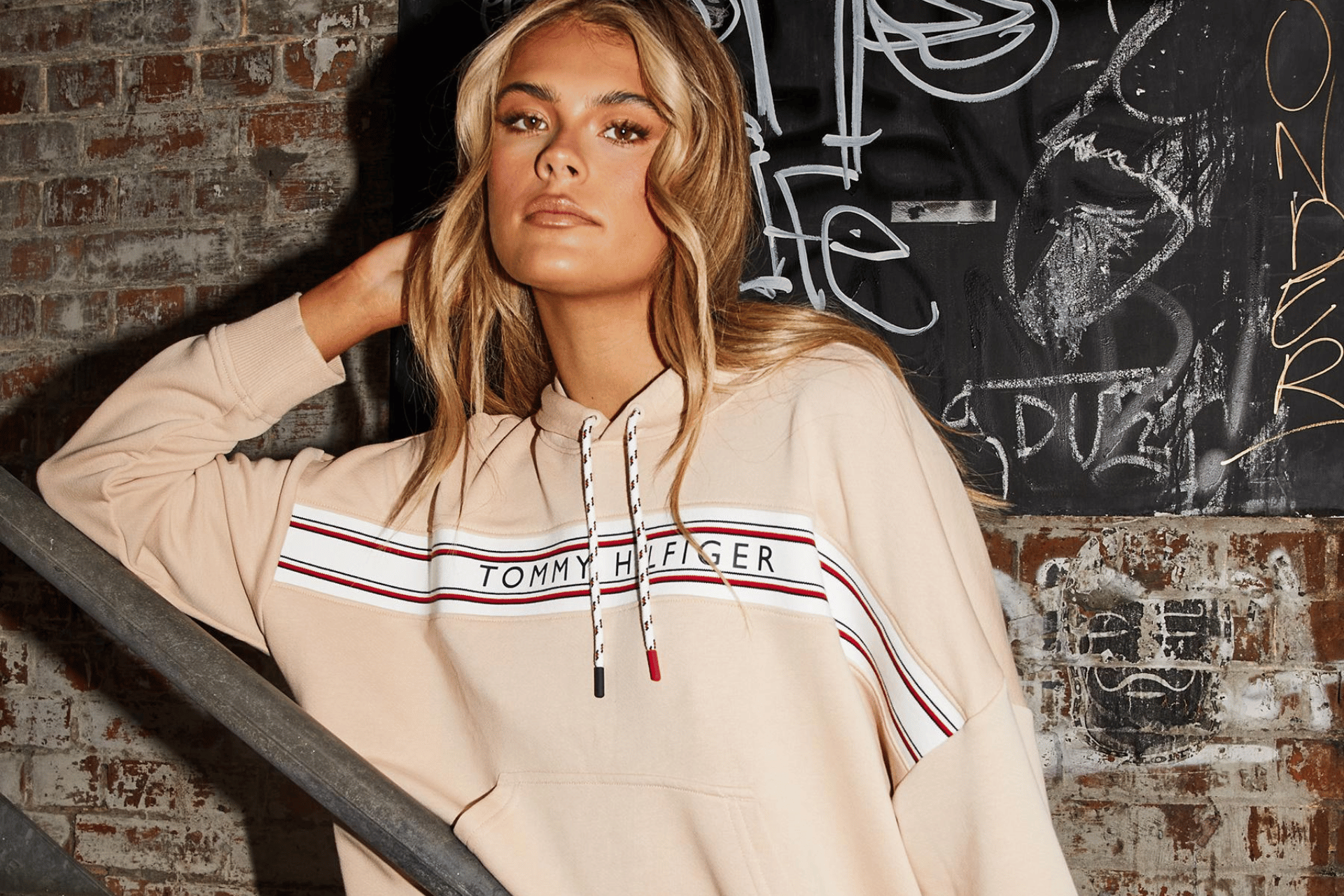 8. Check out all the best restaurants in Springfield
If you and your date are passionate about food, trade your usual dinner date for a night of restaurant hopping around the area! Whether you're searching for the best cafes in Springfield Central or the most delicious Asian cuisine in the area, there's no harm in trying it all in one night.
Spend a limited amount of time at each place, sample a few standout dishes, then head to your next destination! This will not only make your night more exciting – it'll also help you discover which date night spots in Springfield Central you'll want to come back to on your next dates.
Date night tips:
DIY date night ideas
9. Channel your inner artists at a pottery class
If you're a big fan of the '90s film Ghost, you and your date can channel your inner Demi Moore and Patrick Swayze by taking a pottery class! Sure, it might not be as intimate as in the movie – but it'll definitely be fun to try and make each other handmade gifts!
Worried about being a first-timer? Learning something new side by side with your significant other is part of the fun!
Date night tips:
10. Make your own masterpiece at a paint and sip session
Impress your special someone by creating your very own masterpiece, just for them. The best thing about paint and sip classes is that they're led by experts – and students usually come out of them with works of art they're proud of!
Whether or not you consider yourself artsy, you're sure to have a good time at one of these sessions. They're super laid-back, and you get to enjoy them with a glass of wine. Plus, you get to take home a souvenir from your date night in Springfield Central!
Date night tips:
Whatever activity to decide on, you're bound for an excellent date night in Springfield Central! To make things even more fun, how about trying all the date night ideas on this list?