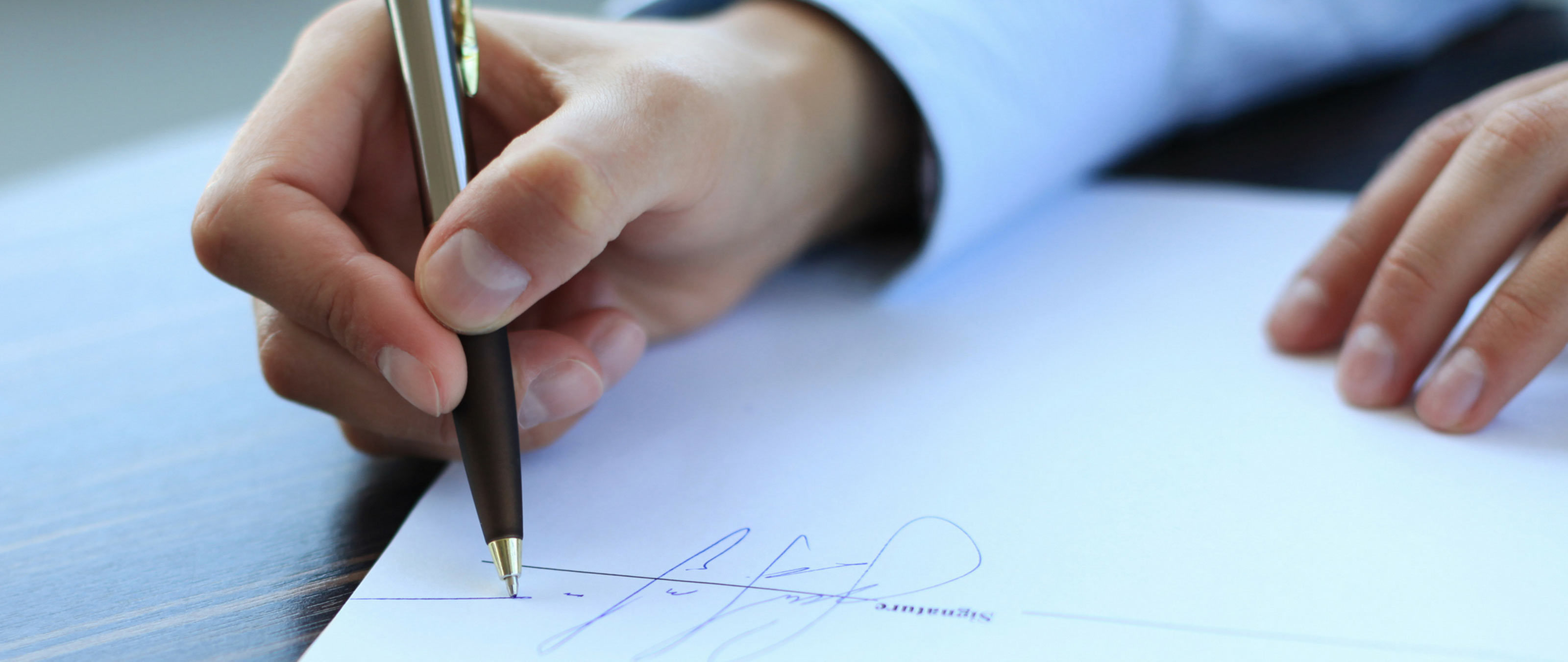 Justice Of The Peace
The in-centre Justice of the Peace Service is located in Town Walk under the Event Cinema escalator.

The Justice of the Peace may witness documents such as affidavits and statutory declarations.

The JPs will be in centre:
Tuesday 9:00am to 10:00am
Thursday 6:00pm to 8:00pm
Saturday 10:00am to 12:00pm
If you urgently require a JP visit www.qld.gov.au/findjp to search for your nearest JP.
We thank all the JP's who volunteer their time to provide this valuable community service to our customers.